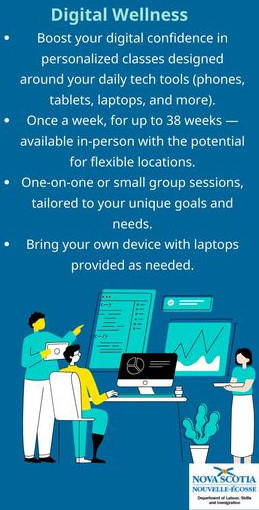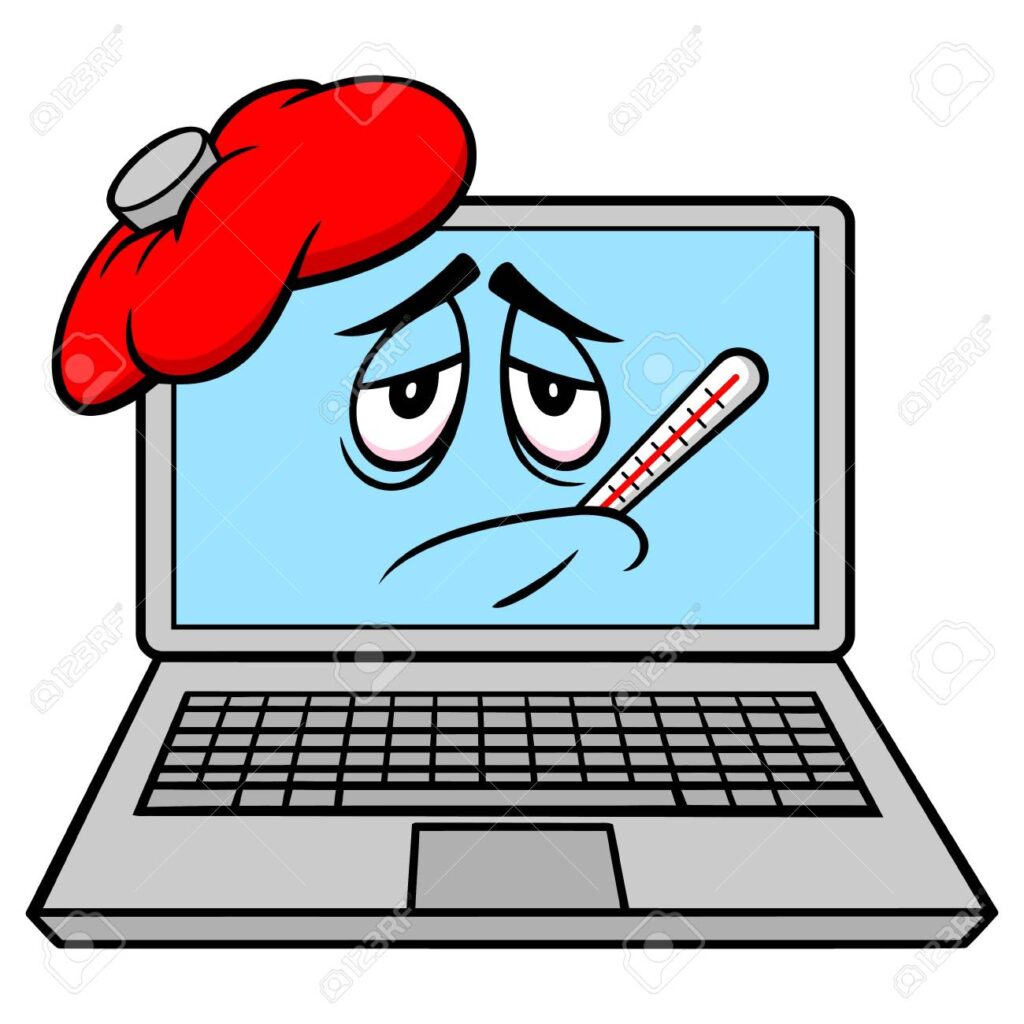 Journaling for Empowerment, Wellness, and Essential Learning (JEWEL) October 18, 2021 – February 7, 2022 (Mondays)
JEWEL is a new fourteen-week program using journaling as a method of instruction for participants who have an interest in further improving their journaling, organizational, and communications skills.
With the use of assigned laptops or Chromebooks, participants will have the opportunity to use digital literacy in many formats in order to acquire journal entry materials. They will be also provided with opportunities to improve their communication skills by voluntary sharing of stories and experiences as well as creative writing tasks that can be included in their journals.
Throughout it all, the participants will be managing their learning and engaging with others. Their journals, along with the support of their fellow participants, will be outlets for discovery, learning, problem solving, introspection, and empowerment.
This JEWEL program is not gender specific but open to anyone interested in the program concept. It is to be offered one day per week (Mondays) either in St. Peter's or Arichat, depending on where the majority of the 6 – 8 participants live.
Possible transportation may be available through SAT.
Tentative Program Schedule:
Day 1 Orientation, Goal Setting, Introduction to Journaling
Day 2 Meet Your Journal (Tools and Resources)
Day 3 Journaling Basics, Layouts, Options
Day 4 Writing for Discovery, Problem Solving and Introspection
Day 5 Goals, Planning, Tracking
Day 6 Habits, Focusing, Tracking
Day 7 Time Management
Day 8 Managing Stumbling Blocks
Day 9 Communication Skills, Developing Writing Prompts
Day 10 Integrating Software, Digital Tools
Day 11 Junk Journals, Recycling, Purchasing of Supplies
Day 12 It's Complicated; How to get It Straight!
Day 13 Expanding Formats, Sharing
Day 14 What is Success?
Closing Events/Ceremony.
For more information or to register, please call the Richmond County Literacy Network at (902) 226-0383 or by e-mail at info@rcln.ca Register Today! Believe in Yourself; It's Never too Late to Learn!