Adult Learning Program (ALP) and GED Preparation
Thinking about Upgrading Your Education?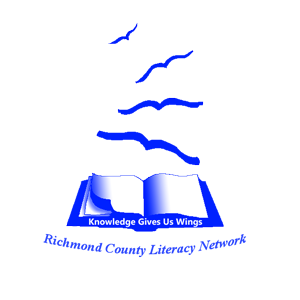 The Richmond County Literacy Network is here to help you improve your skills, prepare you to write the GED or help you get ready to find a job.  Small class sizes, a comfortable class environment and individualized instruction will make our programs work for you. All learners are assessed to determine their placement in the program. Learners then work at their own rate with encouragement and guidance from qualified and caring instructors.
Unlike the 12 grade levels in public school, the Adult Learning Program (ALP) education system in Nova Scotia has only four (4) levels. The RCLN offers Levels I and II of the Adult Learning Program as part of the Nova Scotia School for Adult Learning (NSSAL). Once you complete Level II, you can either attend the Strait Area Campus to take Levels III and IV or stay with us and work toward the GED. Our programs are free to all adult learners and are funded by the Province of Nova Scotia.
Adult learners should be 19 years and older and out of school for a year. However, exceptions can be made on an individual basis. Programs run from early October to early June in either location, Arichat or St. Peter's, and learners can enter a program at any time during the year. Classes are normally held from 9:00 a.m. to 2:30 p.m. but evening classes may be made available should numbers warrant.
GED Test
The GED or General Education Diploma is an international high school equivalency testing program for adults. It consists of five tests in the area of math, reading, science, social studies and writing skills. Tests are now computer based and can be written one or more at a time. In order to write the GED, one must be 19 years of age and out of school one year with no exceptions. To acquire the GED Diploma, one must pass all five subjects areas. Usually, adult learners need to be reading at a high school level in order to be successful on the GED test. The RCLN can provide you with the help and resources needed to prepare you to successfully write the GED test.   There is no cost for our help and there is no cost to write the test. For more information about the GED visit NSSAL or call the GED office at 902-625-3761.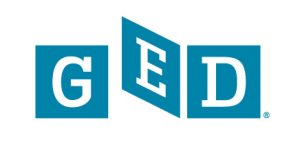 Is the GED your best option? Most employers accept the GED as being equivalent to a high school diploma. Therefore, for most adults this is the preferred option. However, if you plan on going to community college or university, it is best to consult with the post secondary institution to see what they will accept as a prerequisite for your program of interest.
Who Comes to Our Programs?
Adults who need a higher education level for employment or further training
Adults who wish to prepare to write the GED test and obtain a high school diploma
Adults, including seniors, looking to upgrade their reading, writing, spelling, math and/or computer skills to help improve their quality of life
Parents who want to help support their school age children
Seasonal and shift workers who can enroll and attend around their work schedules